Winner of Miss SocialPorte 2020 Miss Cherry Awyila has received her prize of Five Hundred Thousand Naira(#500,000.00). The party was held on the 14th of August 2020.
  Miss SocialPorte winner was amazed that socialporte held a party on her behalf, she actually thought that SocialPorte wasn't going pay her. but to her greatest surprise she received her cash prize.
The grand party was held on the 14th of August at Hotel D' Azuz in Port Harcourt. The party started by 5pm prompt and quite a number of persons was in attendance. The comedian Nat Oliver was also present at the grand party. 
   Family and friends of Mss SocialPorte winner were also present to witness the amazing life changing moment of their friend, The party was fun, amazing and everyone ate to their satisfaction.
Here are some pictures of the winner and the event;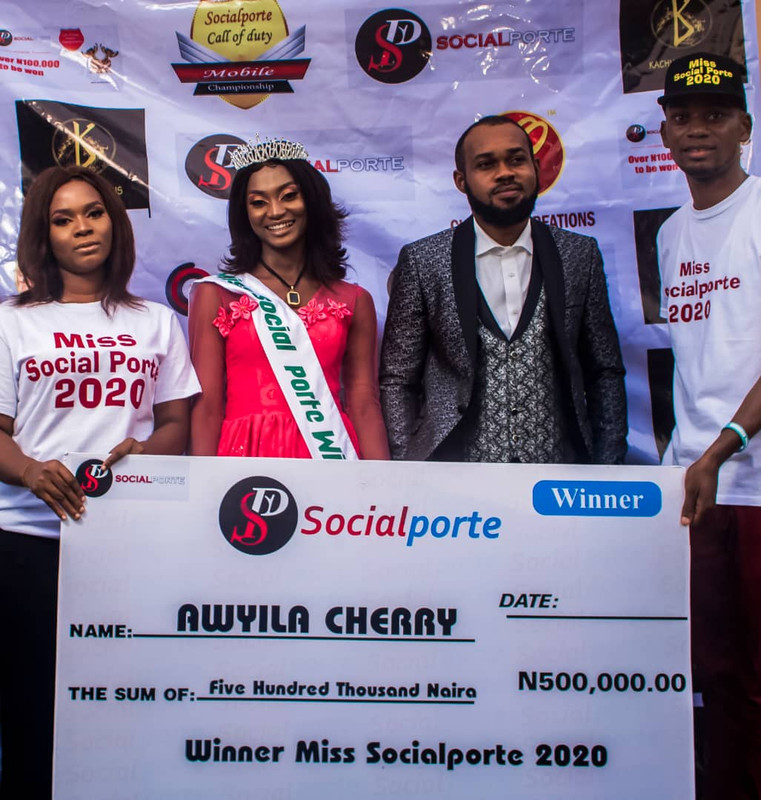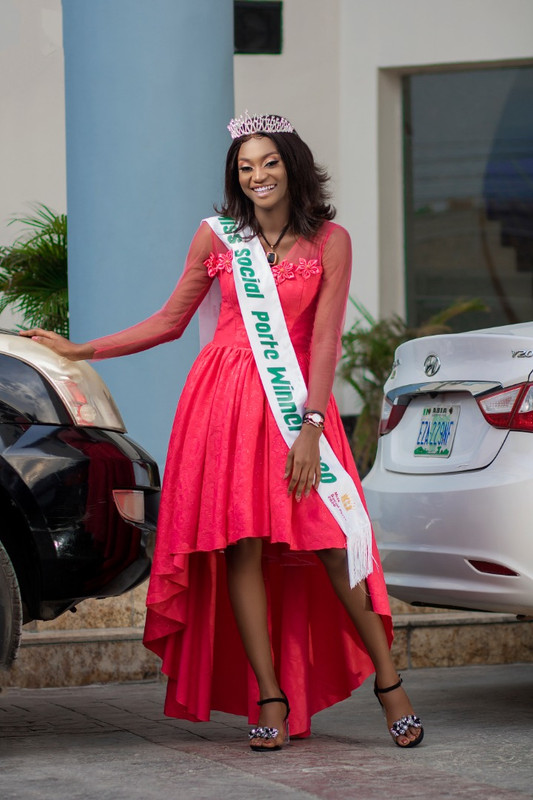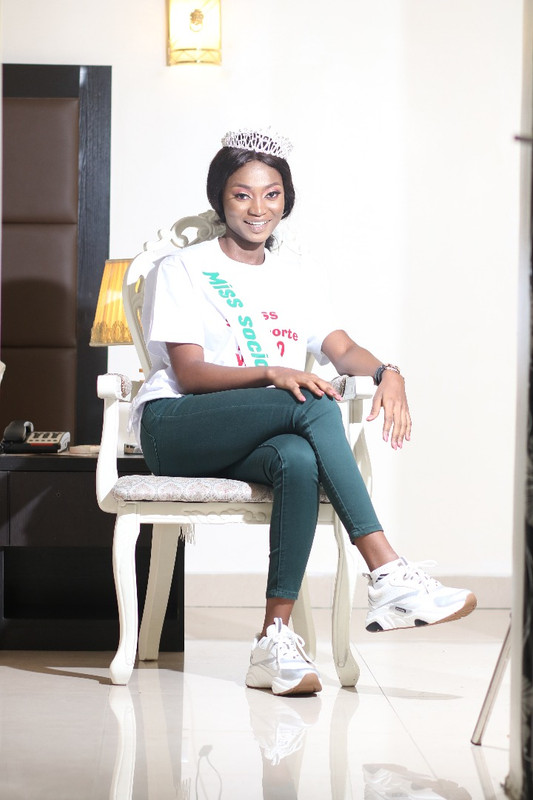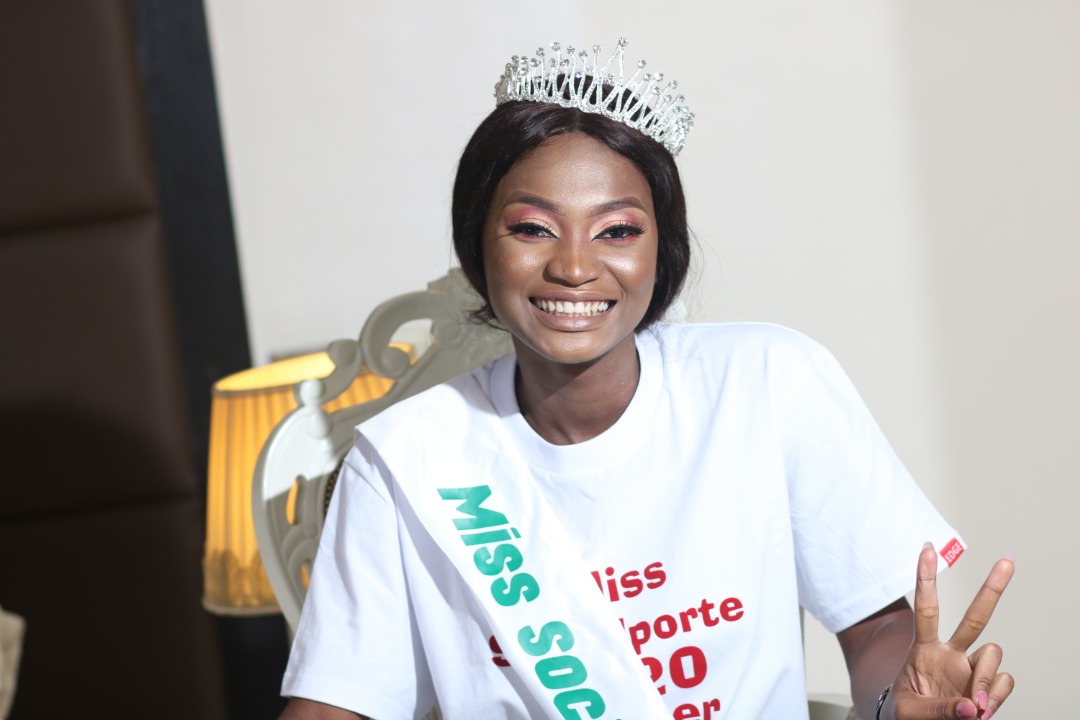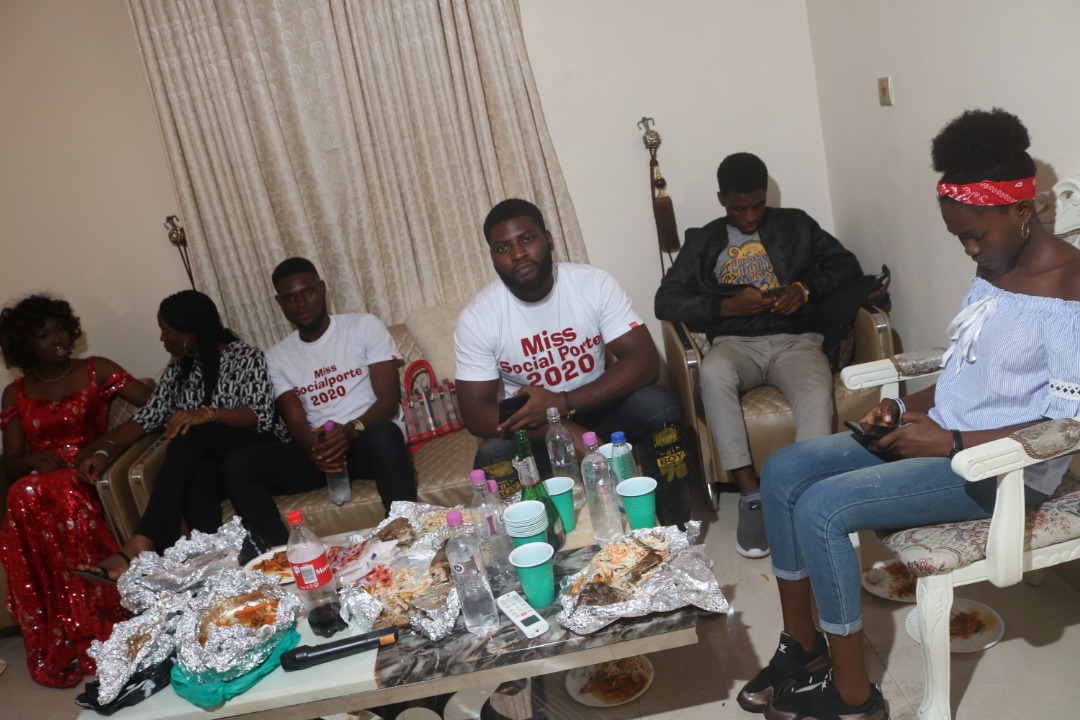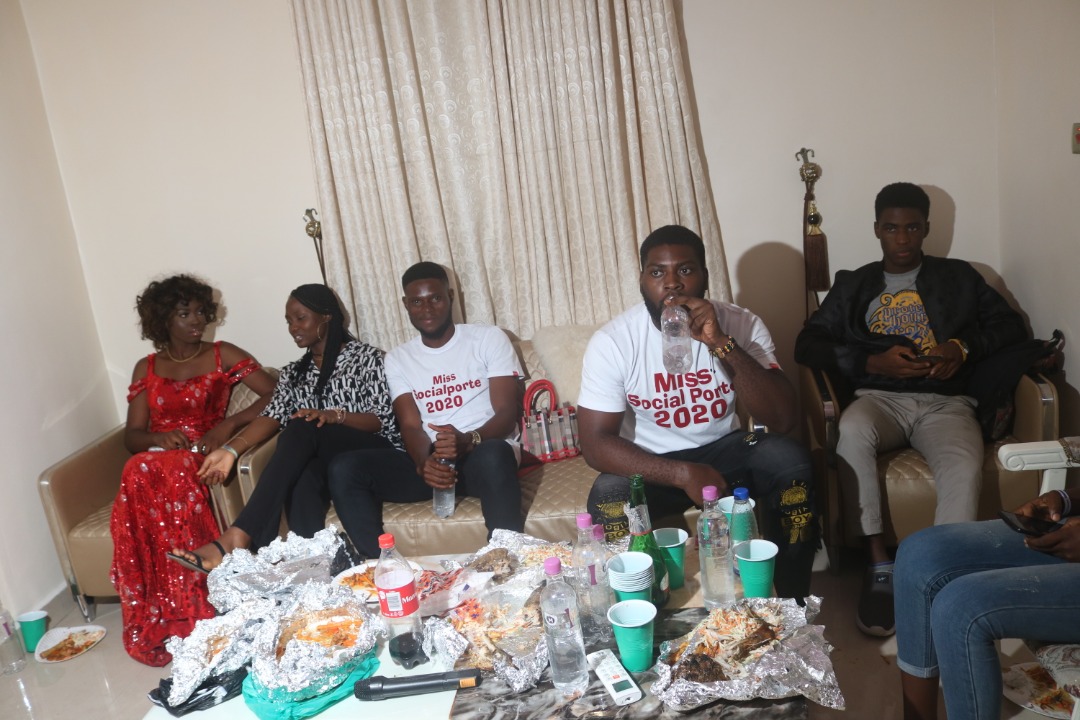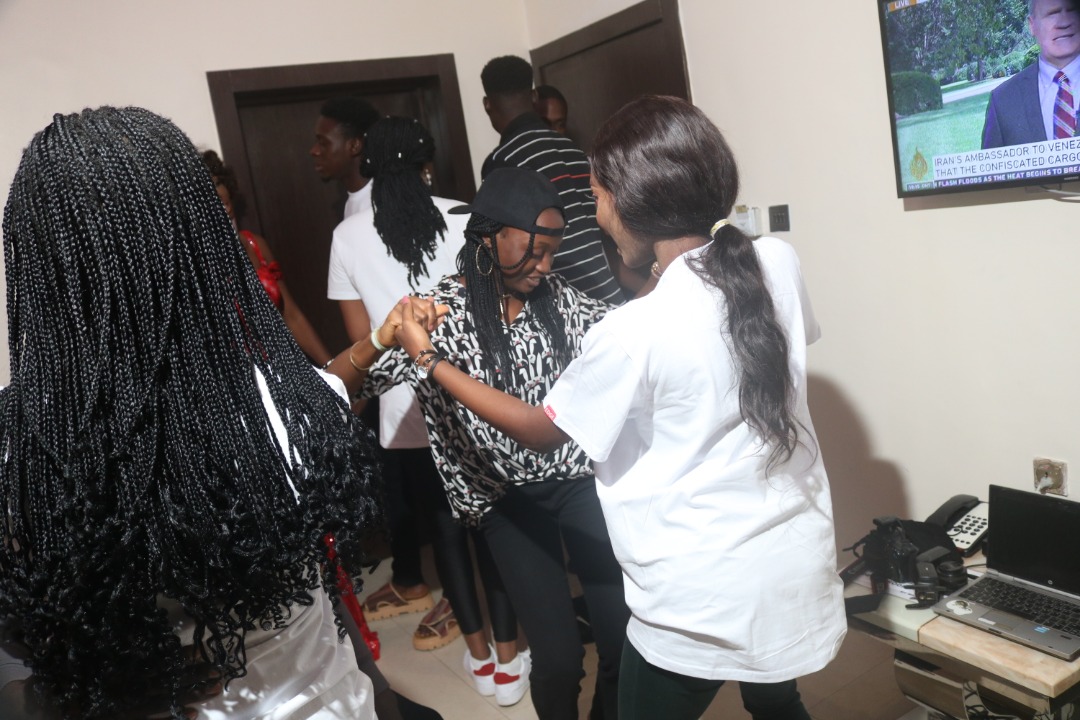 how to upload a photo on internet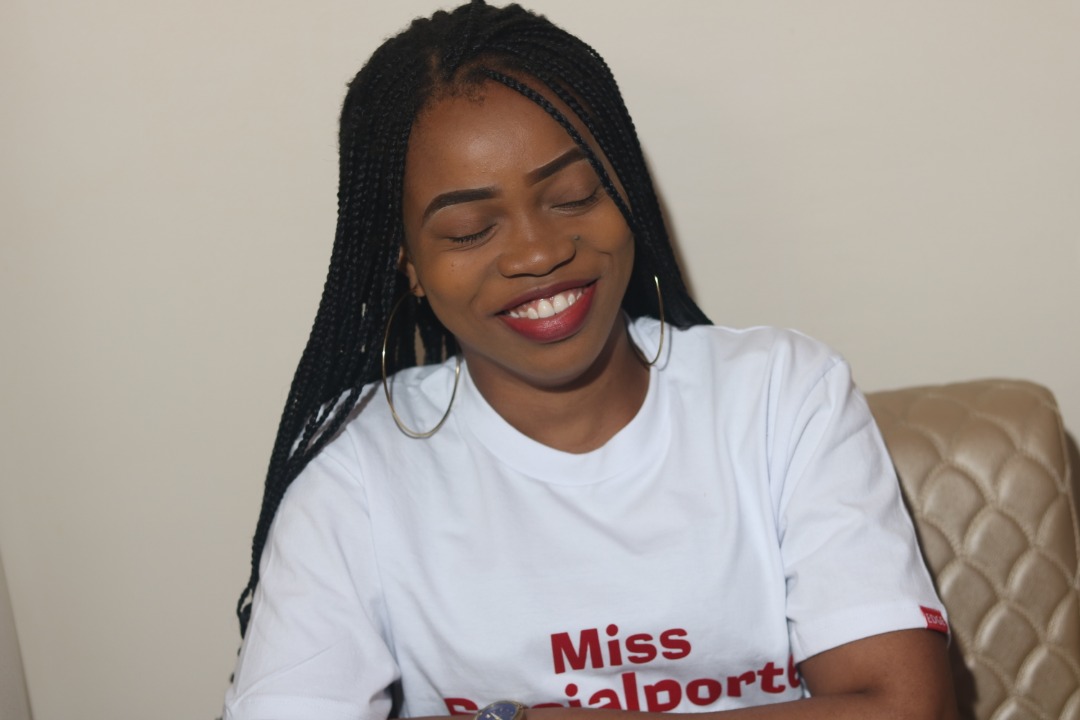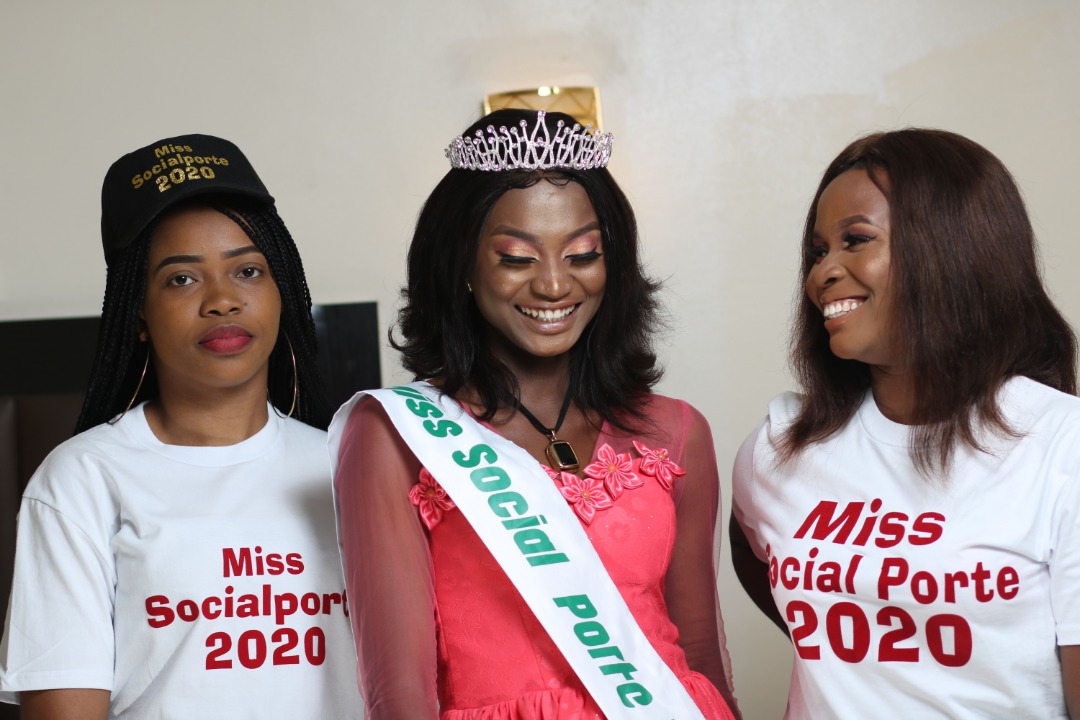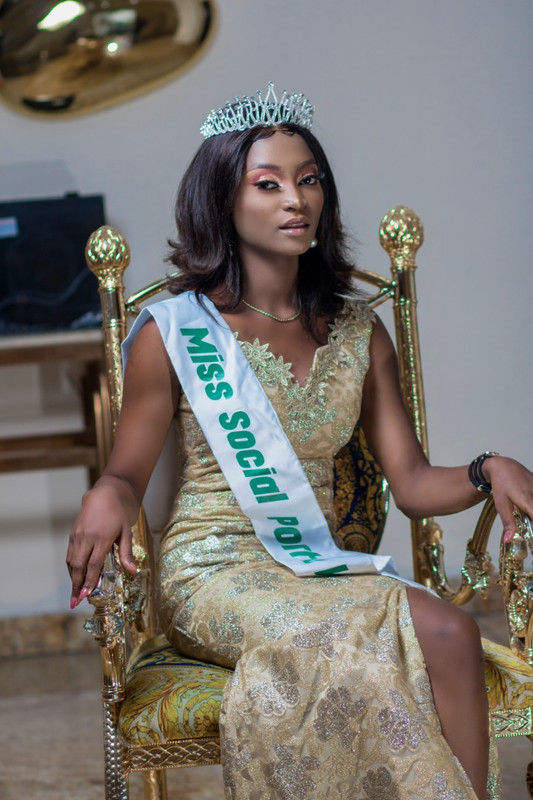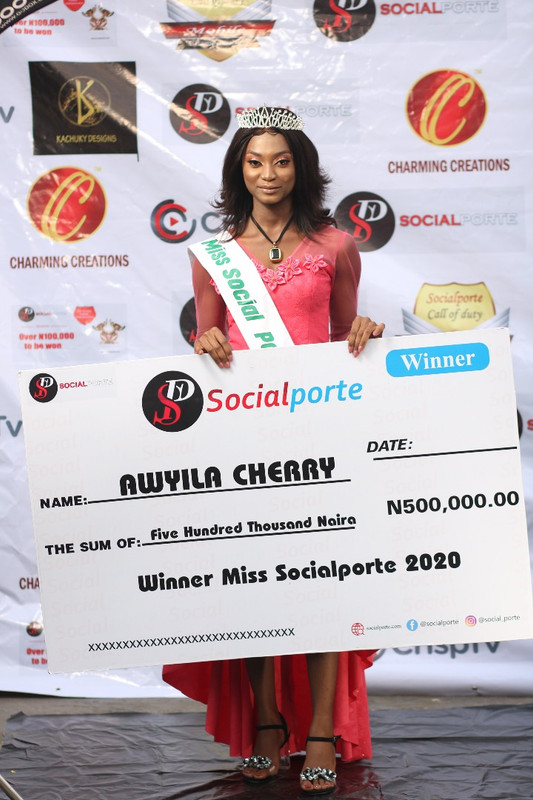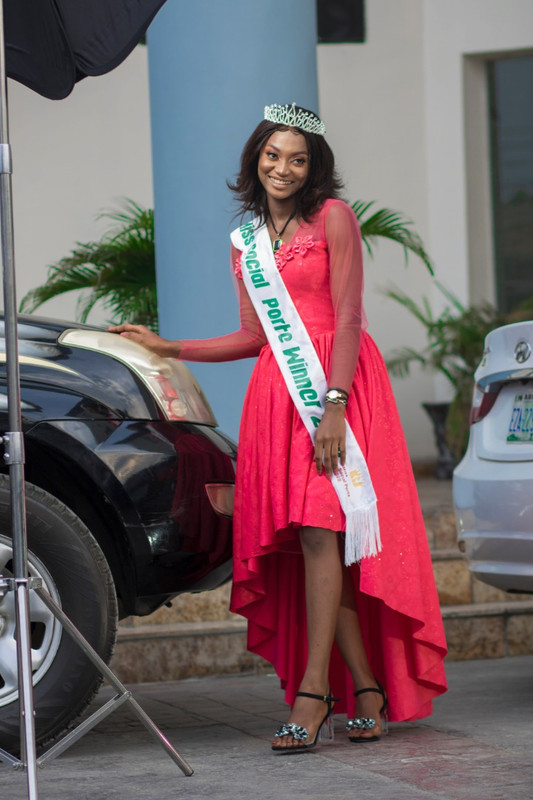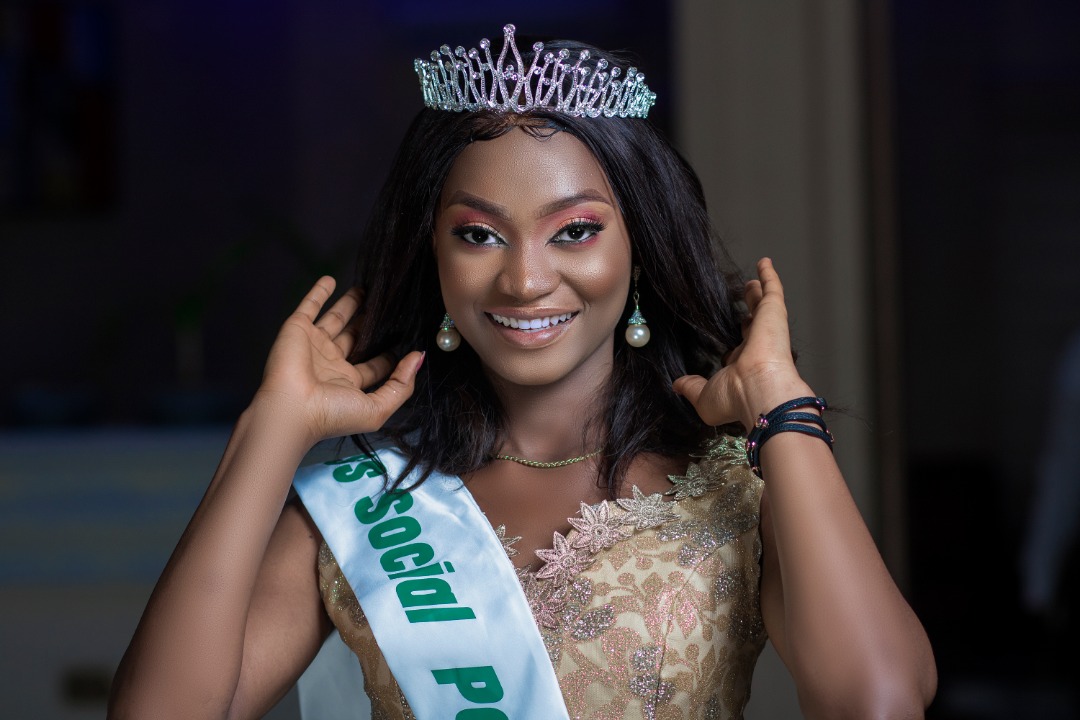 To participate in the next Miss SocialPorte all you have to do is alway visit the platform to know when the next contest will start. Always visit the platform and also tell a friend about the platform too.
LIKE, COMMENT AND SHARE.