With the season 9 updated Call of Duty Mobile, Activision has introduced a new Gunsmith feature to the game. This feature allows players to customise their weapon in every possible way the want. The Gunsmith feature can be found under Multiplayer Loadouts and it gives the players the option to configure almost every part of a given weapon.
 What is new in Gunsmith; Before the introduction of Gunsmith, Call of Duty Mobile has only one optical attachment option and rest three were for weapons customisation. With Gunsmith, however players can now place an attachments enable at one time on a particular weapon. 
Here are the things you will customise; 
Optic 
Laser 
Muzzle 
Barrel
Underbarrel 
Ammunition 
Rear Grip
Stock 
Perk.
   Also the graphics has enhance a lot more, this what the view looks like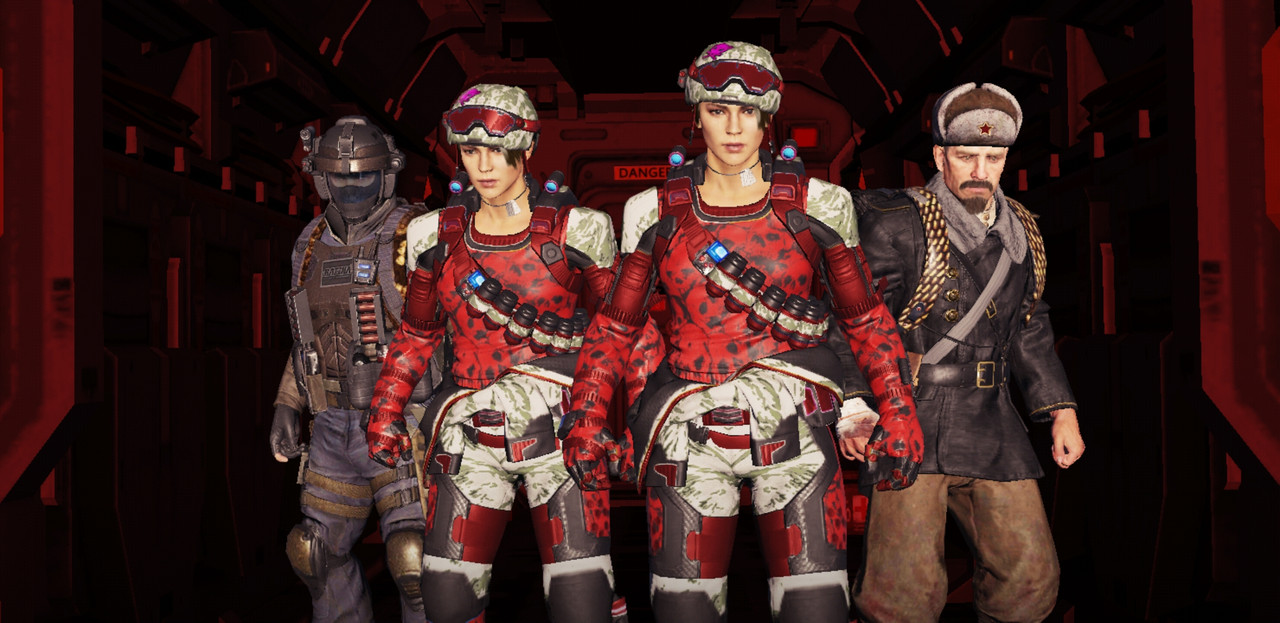 To update your old version of Call of Duty to the current updated version takes not less than 3.5 gigabyte. The updated version is dope but difficute at first but when you get to play and understand the new version you will definately enjoy it and have lots of fun while playing with your friends.
 Now that the new version of COD is out always visit the platform to know when the upcoming contest begins, in order to join the contest and not miss this wonderful opportunity. 
 LIKE, COMMENT AND SHARE.