Here on Social Porte we bring to you games of great fun to have wonderful experience. To have a wonderful time of fun, you can play with friends, family and loved ones here on Social Porte website.
  We have the Chess and Checkers game here on social porte where you play with your friends through invites.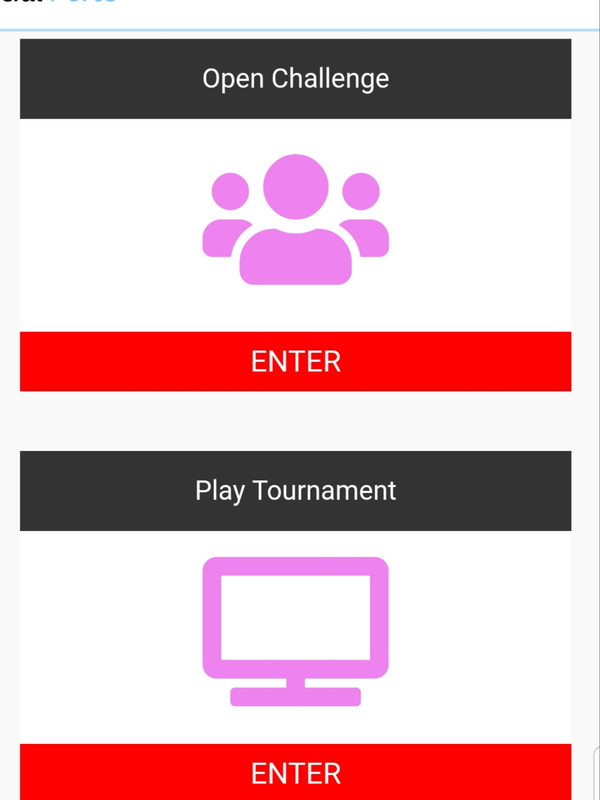 Players can create an Open chanellge where the player place a bet of cash prize against another player or his or her friend and the winner automatically takes the prize .
  Players can also invite friends to play with them on Social Porte and have lots of fun while playing online. 
    Play Checkers and Chess now on Social Porte and increase your intellect and thinking intelligence quotient (IQ) while having fun.