A lady found this cute cat roaming around her yard. It took some time to reassure the cat that she meant no harm, and to get close enough to feed her.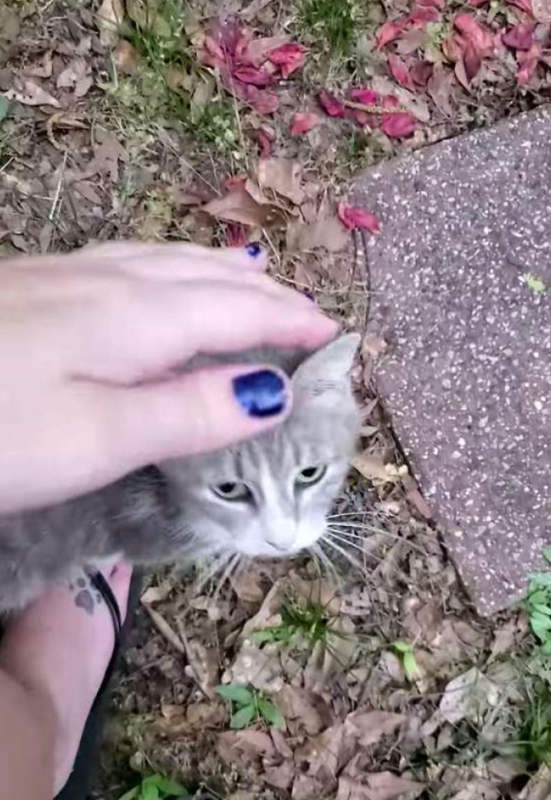 After some time of getting to know each other, the cat took the woman to meet her babies.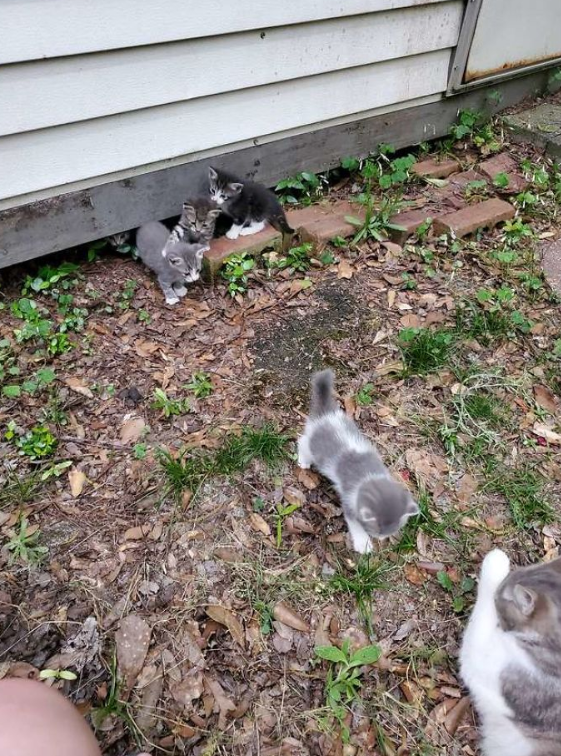 What do you think would have happened to this cat if it were to be in Nigeria?